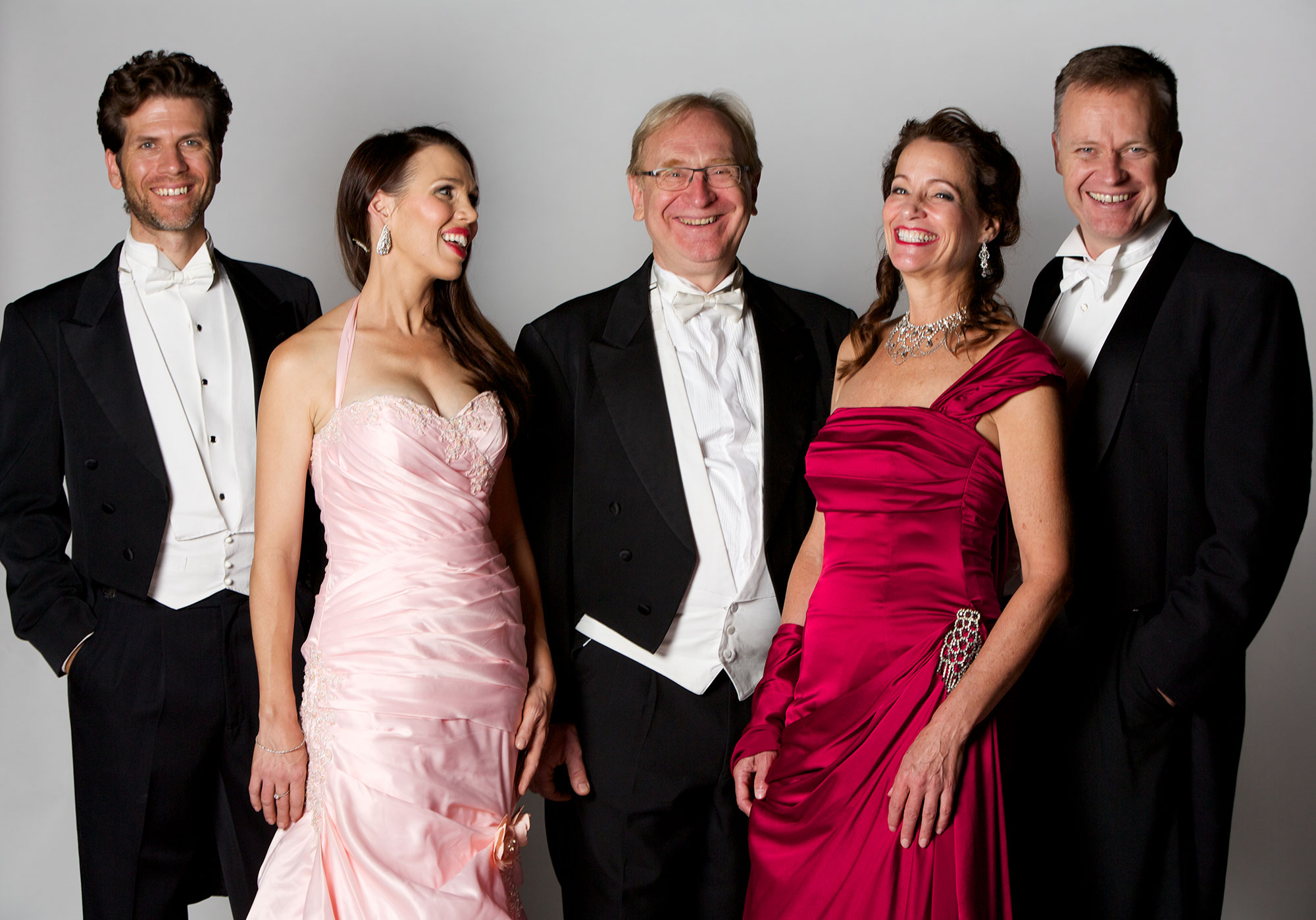 A Christmas Songbook
Book Now
Soirées Musicales Quintette
Due to popular demand, Soirées Musicales Quintette will perform a second concert on Wednesday 16 December at 7.00pm. Book tickets online.
Soirées Musicales Quintette invites you to an elegant Christmas concert with a difference — artsongs, vocal ensembles and piano music by the great romantic composers, performed in one of Brisbane's finest historic buildings.
Enjoy rarely heard songs and carol settings, as enjoyed by salon audiences in Victorian times. Seasonal songs, duets and quartets from Germany and Austria (Schumann, Brahms, Reger, Cornelius, Strauss), Scandinavia (Grieg, Sibelius, Gade), France (Gounod, Adam, Rossini, Fauré, Debussy), England and America (Stainer, Ives, Britten) will be interspersed with selections from Liszt's charming Christmas Tree Suite for solo piano.
Tickets are limited and available only online or by phone (no door sales).
Visitors are encouraged to read our COVIDSafe guidelines prior to visiting Old Government House.
Place
Old Government House
Cost
$45 Adult
$35 Seniors/Concession/4MBS subscriber 
$15 Full-Time Student 
$15 Child (with paying adult)
Dates
Friday 11 December 2020 (SOLD OUT)
Wednesday 16 December 2020
Bookings
Phone (07) 3847 1717 (9am-5pm daily) or book and pay securely online