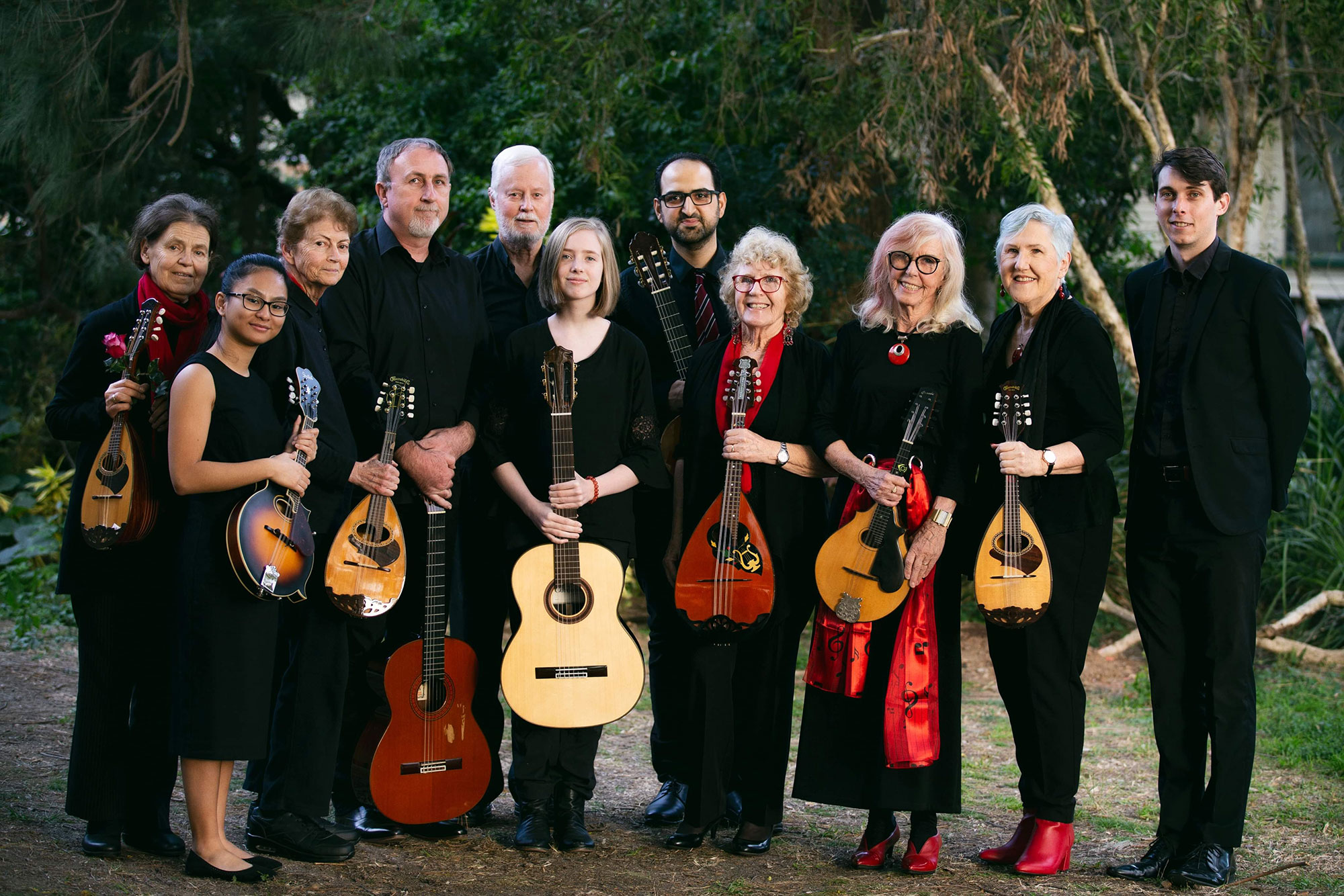 Bands in Parks: BASS (Beethoven, Albeniz, Scarlatti, Stamitz)
Past sunday concert
Join us for Bands in Parks: BASS, celebrating four great European composers with a musical sampler spanning almost 250 years, from the Baroque to Post Romantic Periods, performed by Queensland's foremost mandolin and guitar ensemble, Mandolins in Brisbane.
This free concert will include music from Isaac Albeniz, Ludwig van Beethoven, Carl Stamitz and Alessandro Scarlatti.
Visitors are encouraged to read our COVIDSafe guidelines prior to visiting Old Government House.
Presented as part of Brisbane City Council's Bands in Parks program
Place
Old Government House
Date
Sunday, 1 November 2020
Time
11:30am-12:30pm