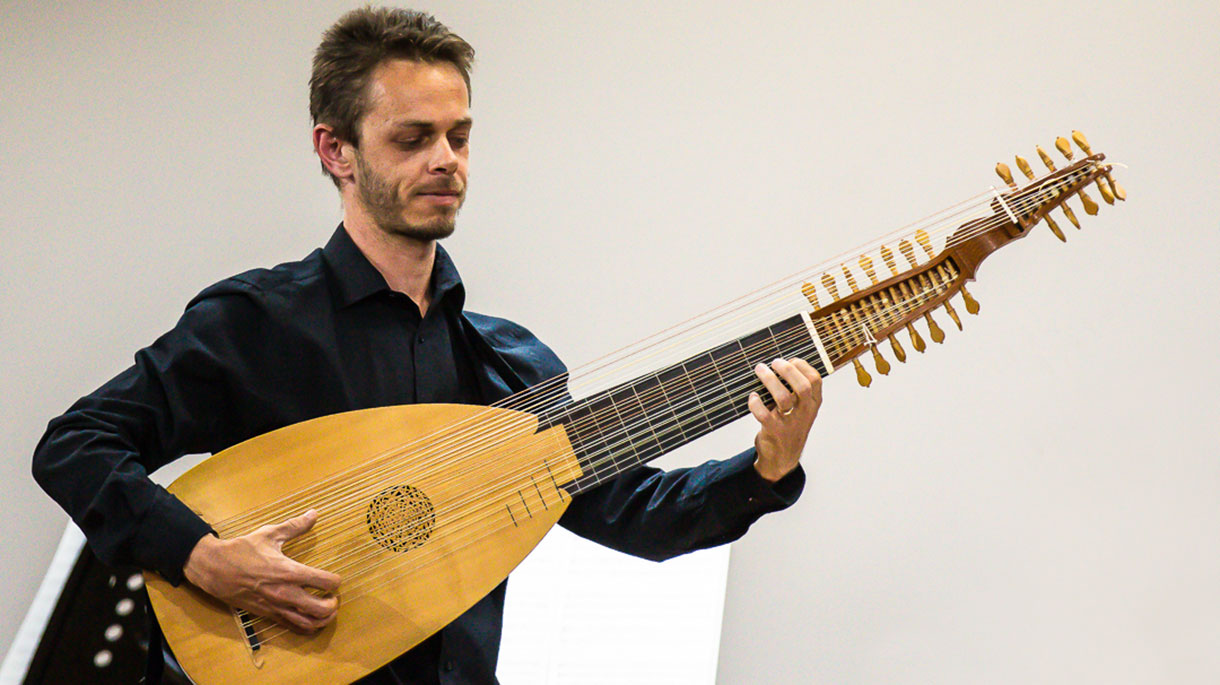 Brisbane Baroque
Past sunday concert
Join Brisbane Baroque Players for a free afternoon of mesmerising melodies in Old Government House – a picture-perfect setting for their enchanting music!
Brisbane Baroque Players are a highly-skilled period instrument ensemble who love to explore and experiment with historical performance practices, bringing a beautifully classic sound and feel to their sets.
'Baroque' refers to 17th and 18th century European style architecture, art and music, which the ensemble captures through the music of composers of the time like Bach.
Place
Old Government House
Date
Sunday, 7 April 2019
Time
2:00pm – 3:00pm
Cost
Free