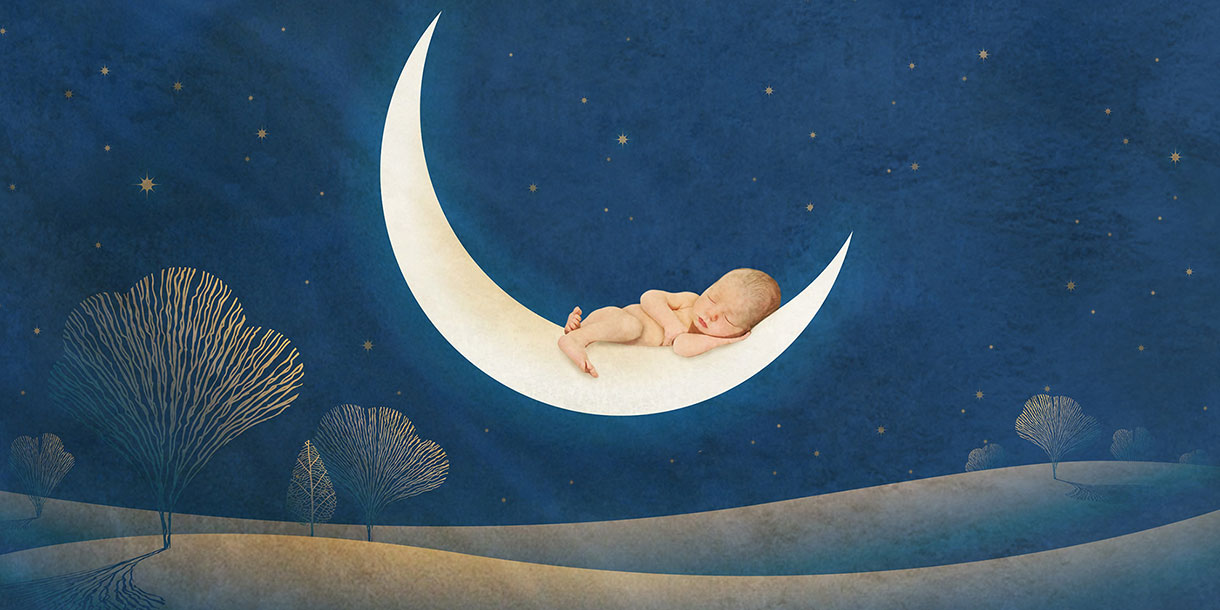 Muses Trio presents "Lullabies for Zander"
Past special concert
Muses Trio presents Lullabies for Zander in celebration of International Women's Day2018.
Lullabies for Zander is a musical portrait for pianist Therese Milanovic's first born child. While some babies slumber to nursery rhymes or white noise, Zander's dreams in the womb were coloured with the sounds of brand new music by Australians Nicole Murphy, Elena Kats-Chernin and Hilary Kleinig, and music of the past by Clara Schumann, Rebecca Clarke, and Luise Adolpha le Beau. Since, he has been immersed in two world premieres by Australians Natalie Nicolas and Natalie Williams, the latter commissioned by a Byron local music lover.
Your ticket includes complimentary drinks and nibbles and the opportunity to mingle with the artists after the show.
Place
Old Government House
Date
Friday, 9 March 2018