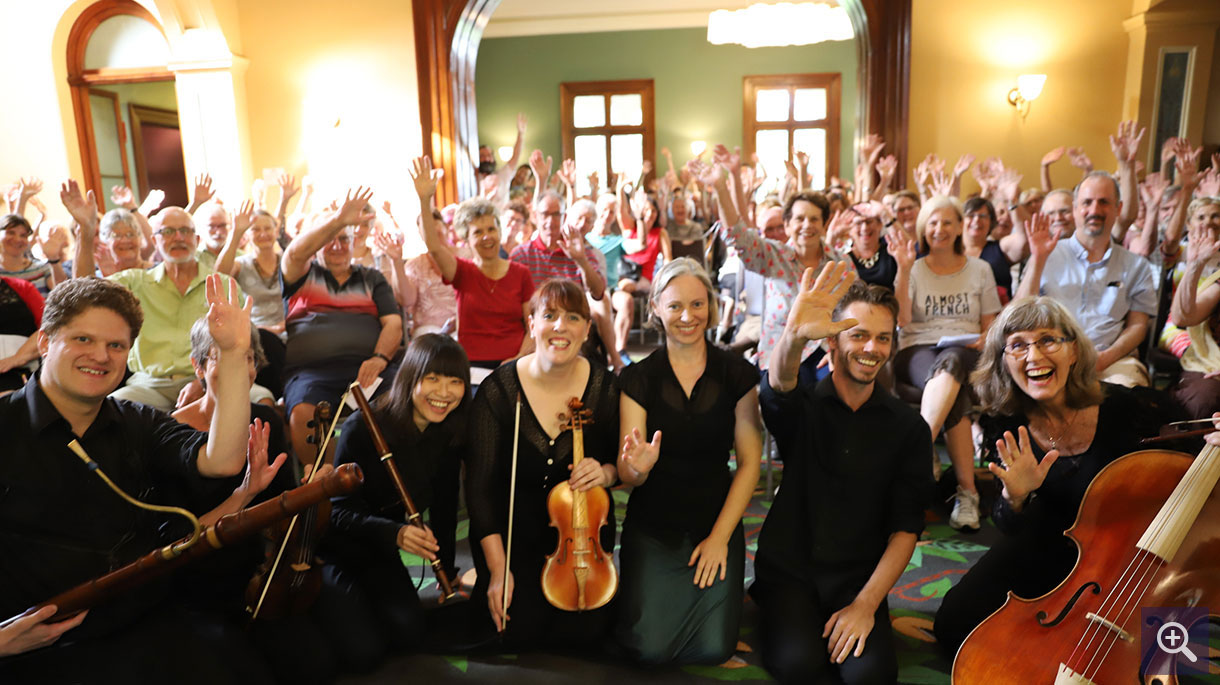 Cancelled: Telemania – the music of Georg Philipp Telemann
Past concert
Join Brisbane Baroque Players for a free morning of mesmerising melodies in Old Government House – a picture-perfect setting for their enchanting music!
'Baroque' refers to 17th and 18th century European style architecture, art and music, which the ensemble captures through the music of composers of the time like Telemann.
Georg Philipp Telemann was a German Baroque composer and multi-instrumentalist and one of the most prolific composers in history and was considered by his contemporaries to be one of the leading German composers of the time.
March 2020
Place
Old Government House
Date
CANCELLED