Situated on the ground floor of heritage-listed Old Government House, the Gift Shop sells a curated selection of local literature, jewellery, homewares, and keepsakes.
The Gift Shop also presents publications exploring the works, life, and distinguished career of the celebrated contemporary landscape artist and portrait painter, William Robinson.
Whether you are an overseas visitor, William Robinson devotee, or a lifelong Brisbane local, there's something special for you at the Old Government House Gift Shop.
Orders can also be placed over the phone, with additional postage fees.
Candles and diffusers
Embracing simplicity and nature, Ivy & Wood draw inspiration from Australia's native flora, foods, and places. Hand poured in Brisbane, using only the best ingredients. Scents include: Australian Bush, Australian Blue Cypress & Jasmine, Australian Floral (on special), Bergamot & Banksia, Kakadu Plum & Bush Cucumber, Black Raspberry & Vanilla (on special), Coconut & Lime (on special), Champagne & Strawberries (on special).
Small Candle $24.95
Large Candle $37.95
Diffuser $39.95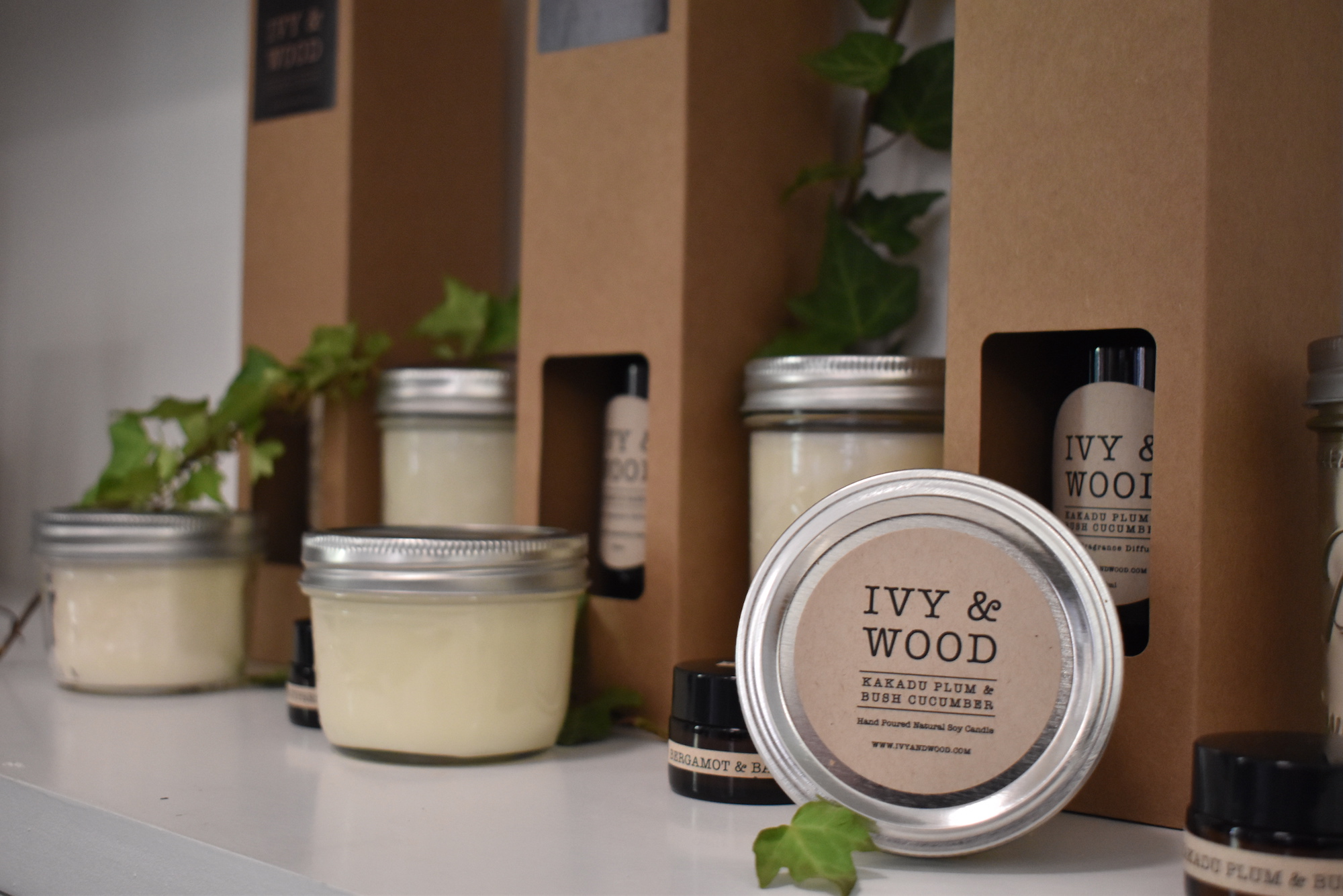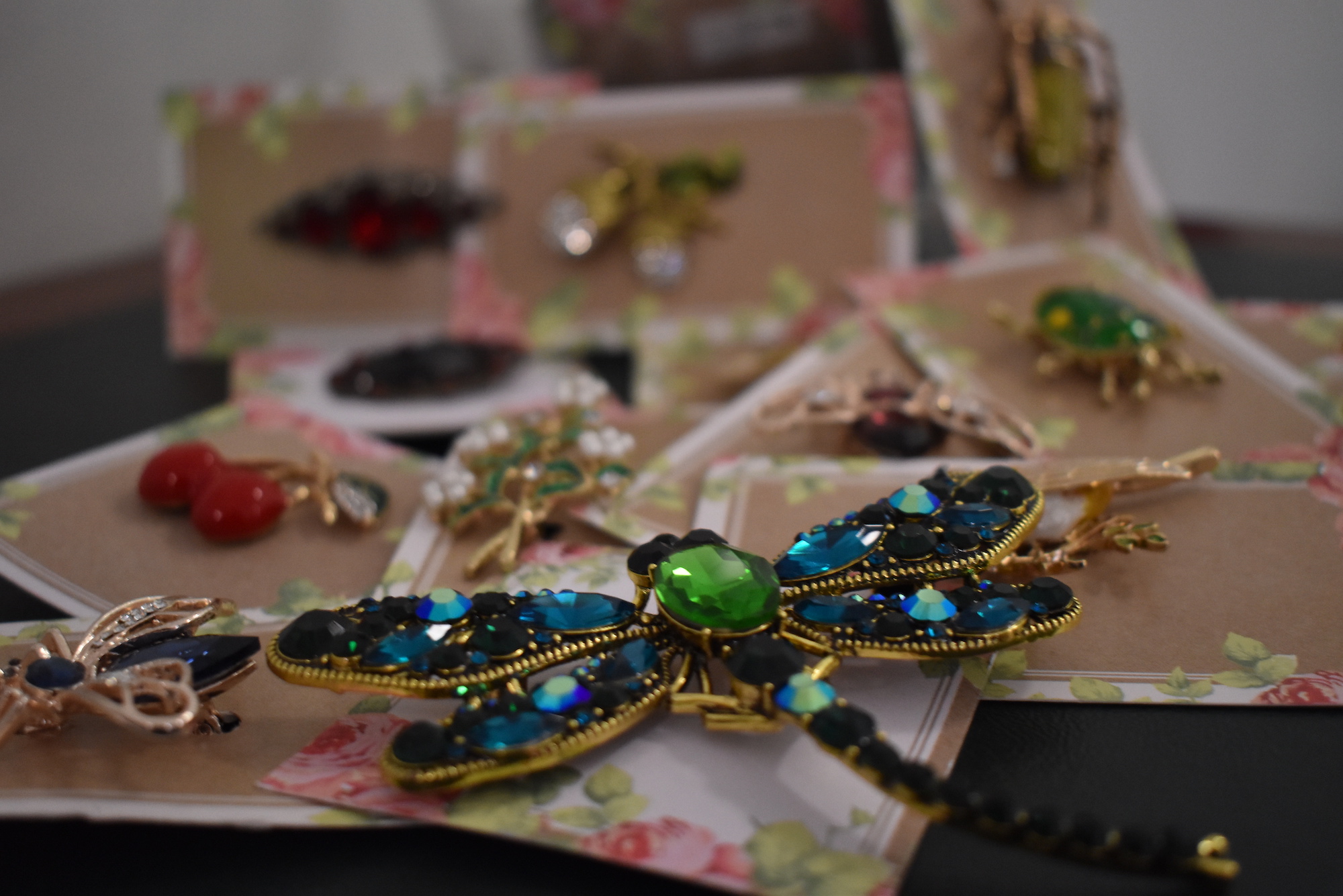 Jewellery
Wendy Louise Designs' Old Government House Collection comprises specially selected crystal and cubic zirconia pieces reflecting the romantic grandeur and old-world-charm of The House. Plus, discover the new Garden Collection; an exquisite selection of vibrant brooches inspired by nature.
Designed in Brisbane by award winning bridal designer and milliner, Wendy Louise.
Cubic Zirconia Earrings from $19.00
Garden collection brooches from $22.00
Cubic Zirconia Brooches Brackets & Necklaces from $65.00
Pearl/Crystal Hair Comb and Tiaras from $89.00
The Bowerbird and The Bride
As the official companion book of The Bowerbird and The Bride exhibition, presented by QUT and Marion Boyce (Miss Fisher's Murder Mysteries), discover vintage Australian wedding dresses with a story to tell.
The Bowerbird & The Bride $25.00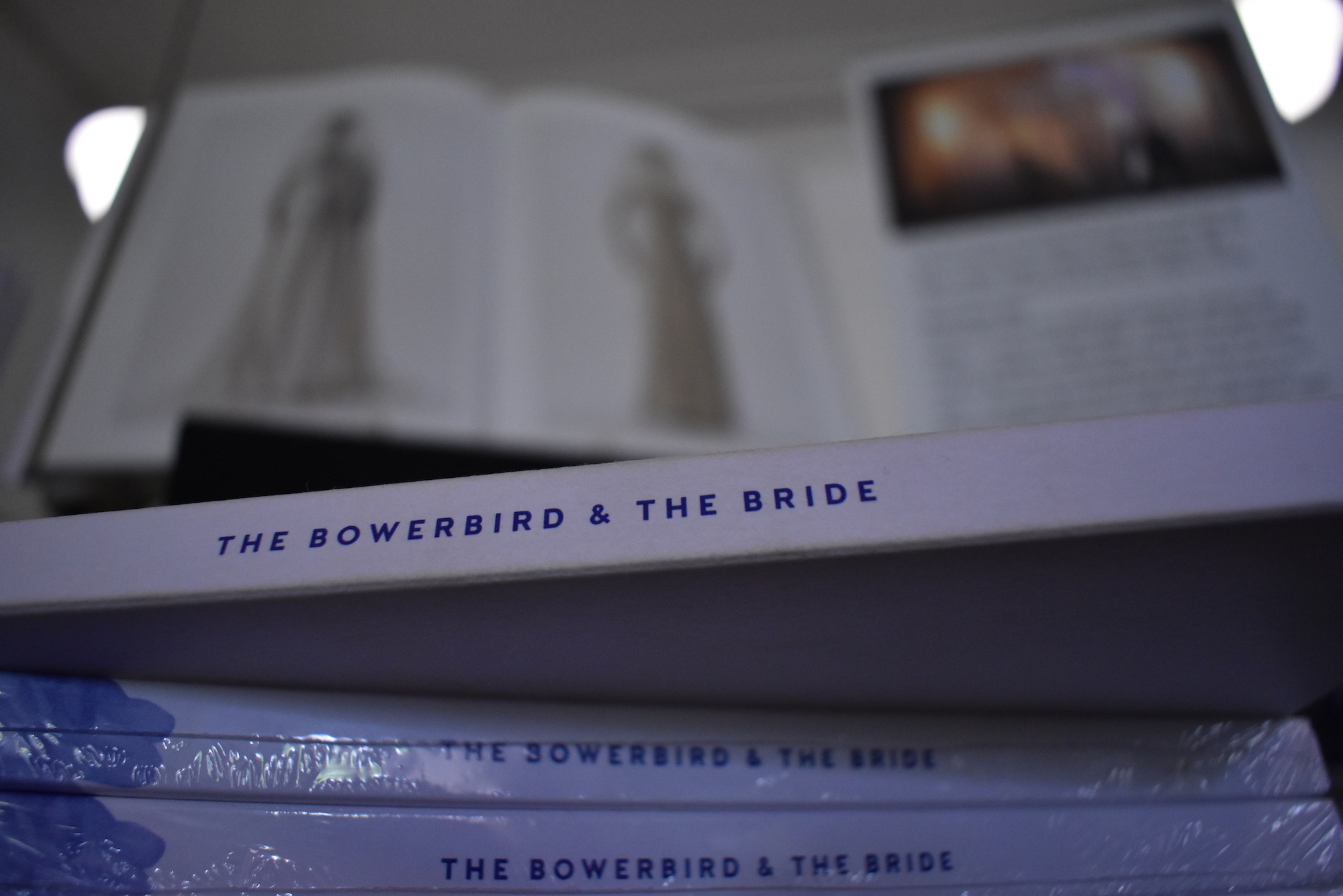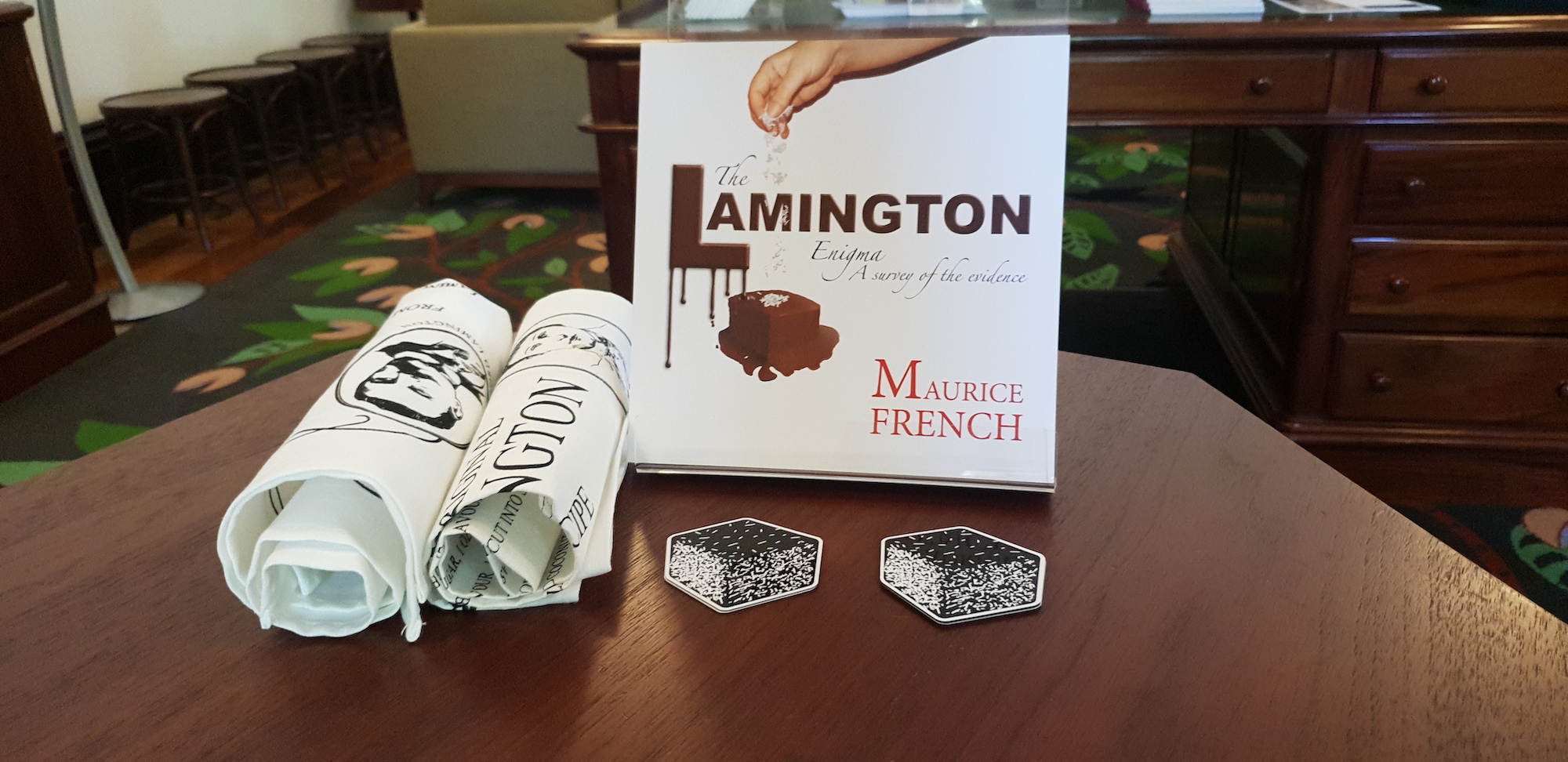 Book collection
Lamington Enigma – A survey of evidence $20.00
Naming Brisbane – Origins of Brisbane's Suburb & Locality Names $20.00
Tom Hurstbourne or A Squatter's Life $29.00
Madam Mallalie – An inspiring musician and her legacy for Queensland$35.00
He Made His Mark Joshua Jeays – Early Brisbane's Master Builder & Statesman $25.00
Gift collection
Carefully selected keepsakes to remember your visit, or gift to a loved one.
Home of the Lamington apron $25.00
OGH Greeting Cards (pack of 6) $8.00
Lamington Tea Towel (with original recipe) $10.00
Old Government House Mug $5.00 Limited time only. See Special Offer.
Old Government House Tote Bag $5.00
Old Government House Postcards $1.00
Old Government House Magnet $1.00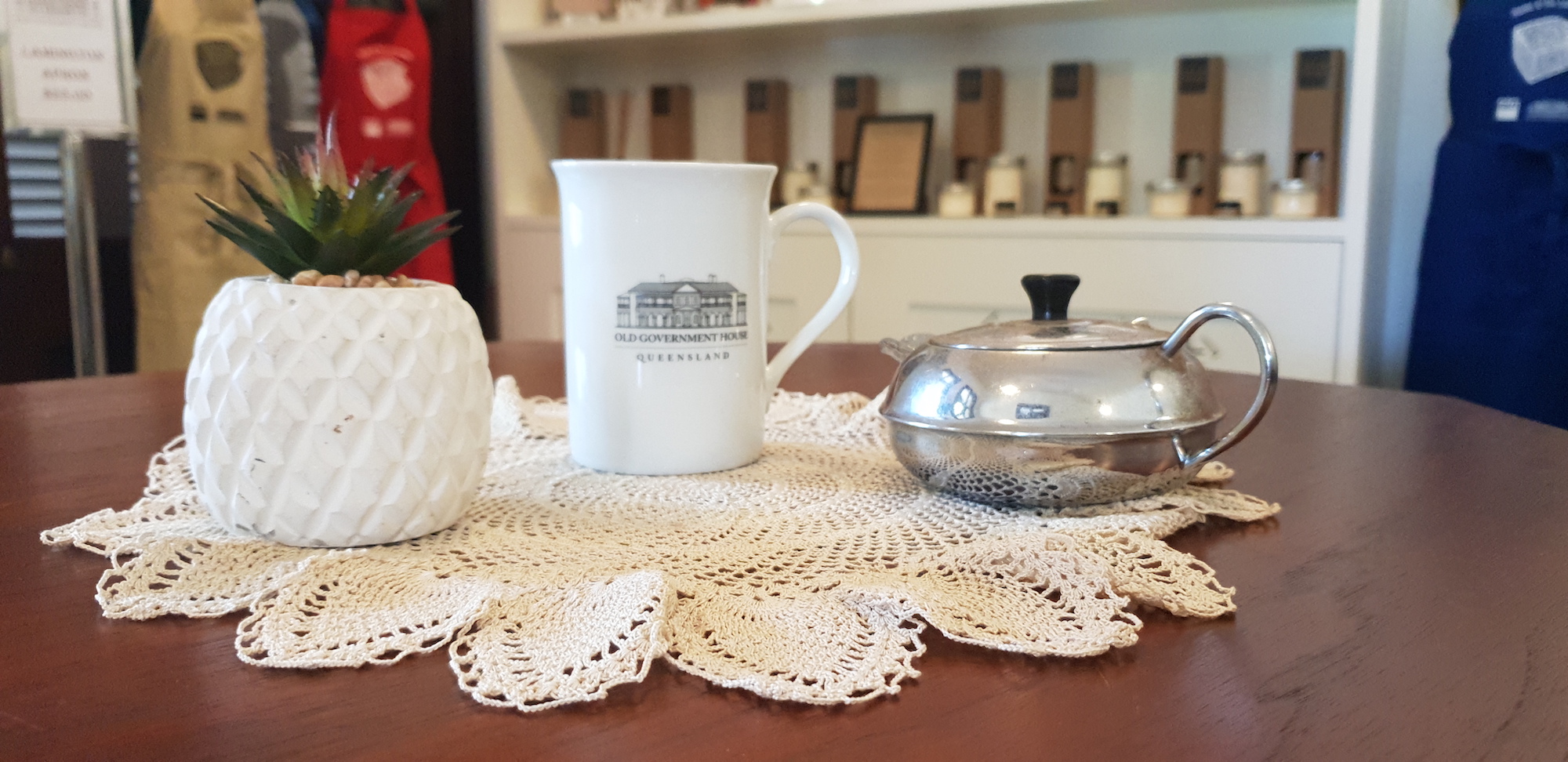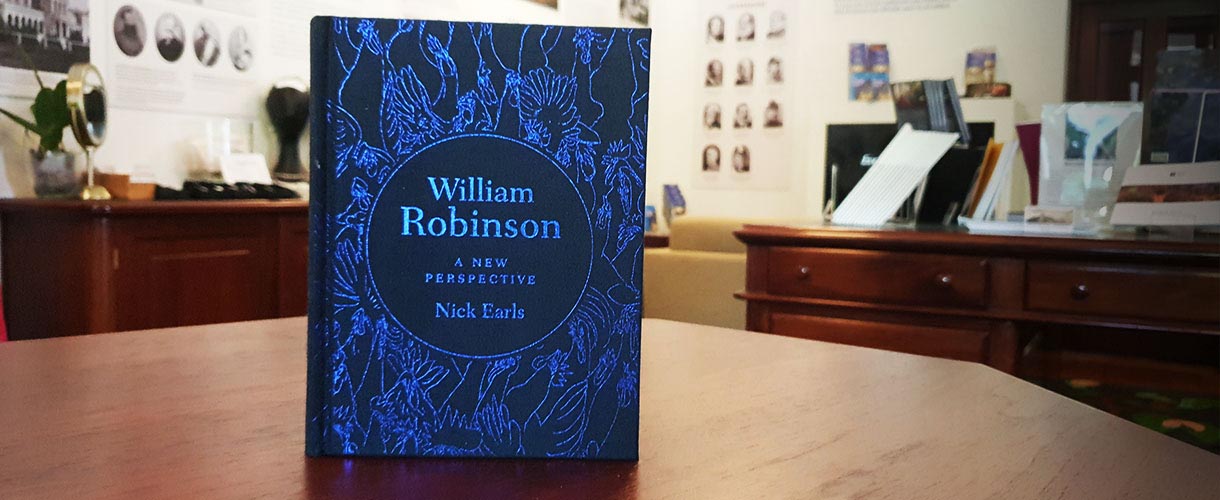 A New Perspective
From best-selling author Nick Earls, William Robinson: A New Perspective chronicles the life and career of renowned artist William Robinson.
Limited copies signed by Nick Earls and William Robinson are available only from the Old Government House Gift Shop.
Christmas packs
Limited edition mug featuring William Robinson's Birkdale farmyard 1, 1985 $15.00
Limited edition mug featuring William Robinson's Birkdale farmyard 1, 1985 and William Robinson: A New Perspective by Nick Earls $35.00
Limited edition mug featuring William Robinson's Birkdale farmyard 1, 1985 and William Robinson: A New Perspective signed by William Robinson and Nick Earls $45.00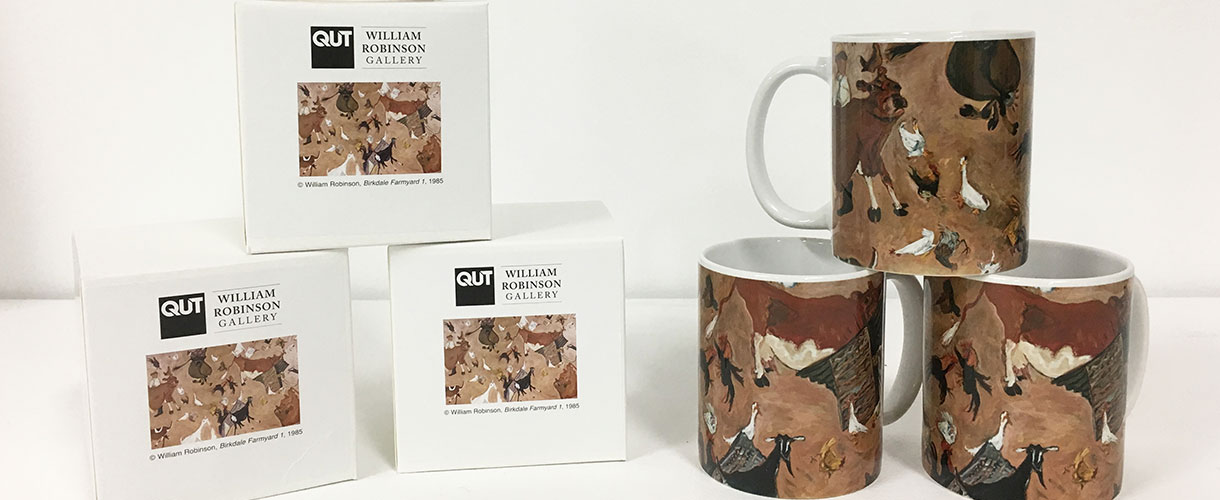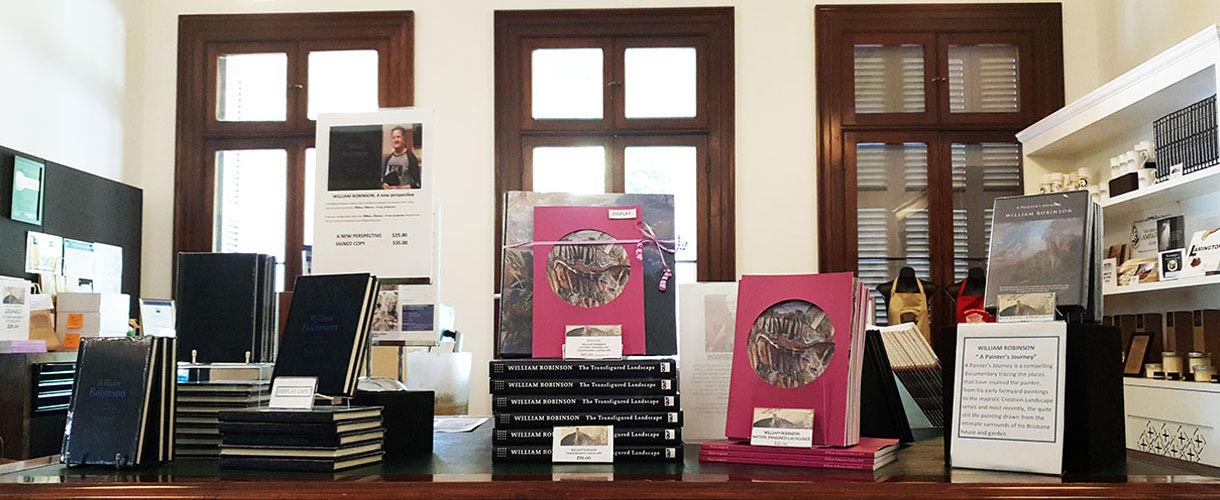 William Robinson catalogues
Eternal Present: The still life paintings of William Robinson $15.00
William Robinson: Nature imagined $10.00
Hinterland: The rainforest works of William Robinson $15.00
Place and memory: The graphic work of William Robinson $15.00
William Robinson: The transfigured landscape $70.00
William Robinson: A painter's journey DVD $15.00
Special offers
OGH tote bag, OGH mug, Lamington tea towel $15.00
Old Government House mug $5.00
4 Old Government House mugs $15.00
6 Old Government House mugs $25.00