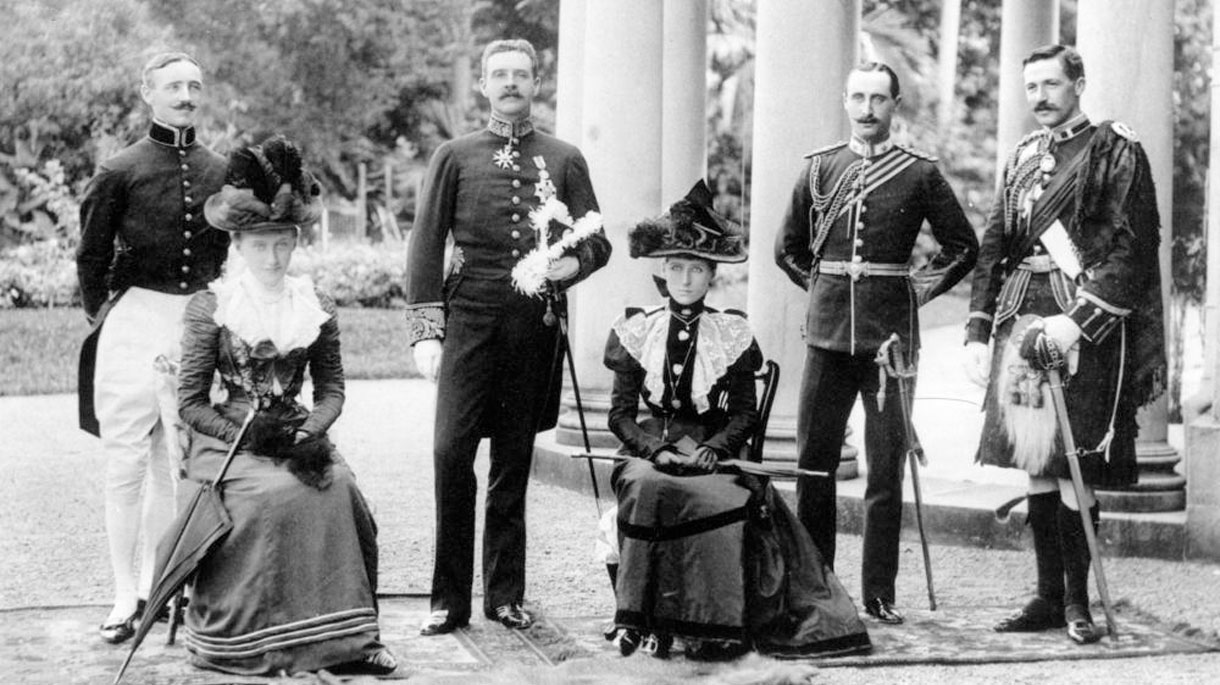 Battle of the Lamington
Arguably Australia's national cake, the humble Lamington has helped to raise money for schools and sporting clubs for over a century and is oft-enjoyed with a cup of tea.
But the birthplace of this tempting treat remains a contentious point for some, with a number of venues laying claim to the Lamington, including Harlaxton House in Toowoomba, and even New Zealand. QUT historian and Old Government House curator, Dr Katie McConnel, says there is no dispute about it – Brisbane is the original home of the Lamington.
"It was definitely first made at Old Government House by French chef Armand Galland," according to Dr McConnel.
"Monsieur Galland came to Australia with Lord and Lady Lamington in 1900 and cooked for them until they left in 1901.
"The lamington was born of necessity: It was Monsieur Galland's answer to the great number of visitors that came to Lady Lamington's 'At Home' event in June 1900, an event which an estimated 1200 people attended.
"To accommodate such a large number of guests, Galland would have relied on something he was very familiar with and made large quantities.
"It proved so popular that Lady Lamington was inundated with requests for the recipe and thus Galland named his delectable treat in honour of his patrons the Lamingtons.
In 1990, the granddaughters of Lord and Lady Lamington, Bridget Leigh and Felicity Scrimgeour, visited Queensland and in a short speech referred to origins of the cake, stating it was "created by the chef at Government House and [was a] favourite of our grandfather, hence named after him."
Lord Lamington was the 8th Governor of Queensland, serving from 1896-1901.
Recipe
The first recipe for the Lamington Cakes was published in the Queensland Country Life on 17 December 1900:
Lamington Cakes
½ cup of butter
1 cup sugar
1 cup flour
3 eggs
1 tsp baking powder
4 tbsp milk
Method: Beat butter and sugar; add eggs well beaten with the milk; sift in flour and baking powder; flavour with vanilla or lemon to taste. Bake in sandwich tins. Cut in squares next day.
Icing
3 oz. icing sugar
1 oz. butter
Method: Beat these to a cream and spread between layers, as jam would be used. For the outside icing -3 oz. sugar, 1 oz. butter, 3 teaspoons or more of cocoa, vanilla to flavour. The square of cake, when doubled, is in the shape of a cube. Ice all over the cube with the cocoa icing, spreading it with a knife, then dip and roll in desiccated cocoanut.