The Governor's role as the representative of the Sovereign and Queensland's Head of State was primarily that of an administrator. Legislation was debated and drafted in parliament and then passed as a bill to the Governor who, as the Queen's representative, was authorised to grant it the Royal Assent, which made it an official Act of Parliament. In almost every case the Governor was expected to follow the advice of the Premier and Executive Council, but there were a few contentious instances where the Governor exercised his prerogative to withhold assent and refer the decision to the Imperial Government in England for further review or advice.
Apart from these political responsibilities, the Governor undertook a great deal of ceremonial duties. He opened parliament and new bridges, turned the sod at important public works such as Queensland's first railway and attended a multitude of functions that encouraged or supported Queensland's development. The Governor also hosted visiting dignitaries, who often stayed at Government House during their time in Brisbane. Entertaining was considered one of the most important aspects of a Governor's duties, as was being an active patron of the arts. The Governor and his wife (if he had one) were key figures in the establishment of society and culture in the new colony through the hosting of balls and receptions and through their attendance at the theatre and musical concerts. Assisting charitable organisations by holding fundraising fetes or concerts at Government House or as their Patron were also an important and vital social duty of the Governor and his wife.
In the intervals between appointments, when the incoming Governor was travelling out here, or when he was away on business or leave, a Lieutenant Governor stood in for him.
Eleven governors and their families lived in the House over a period of almost fifty years.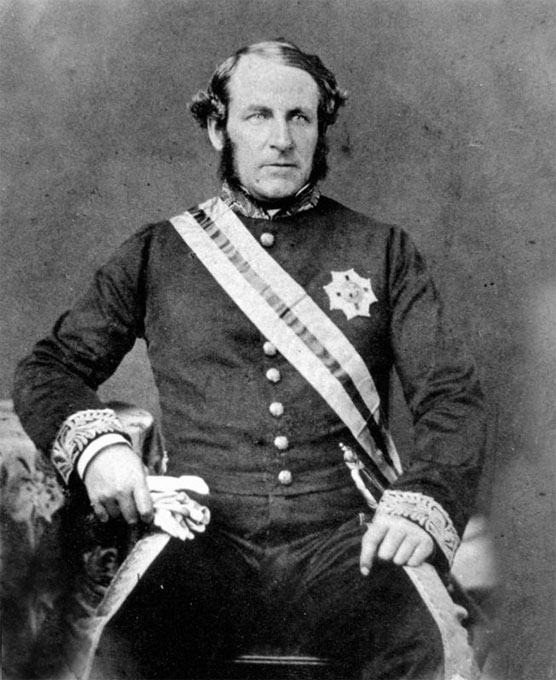 Sir George had previously been Chief Secretary to the Government of the Ionian Islands where he had met and married Countess Diamantina Roma, who was to achieve enormous popularity as Queensland's first 'first lady'. Sir George was an energetic governor and during his term of office great changes occurred in Queensland. Immigration and land schemes were started, as was a railway system. Gold and other minerals became important to the development of the colony, beginning with the discovery of gold at Gympie. A practical man as well as a scholar, he believed that no governor should be sent here who could not ride and shoot.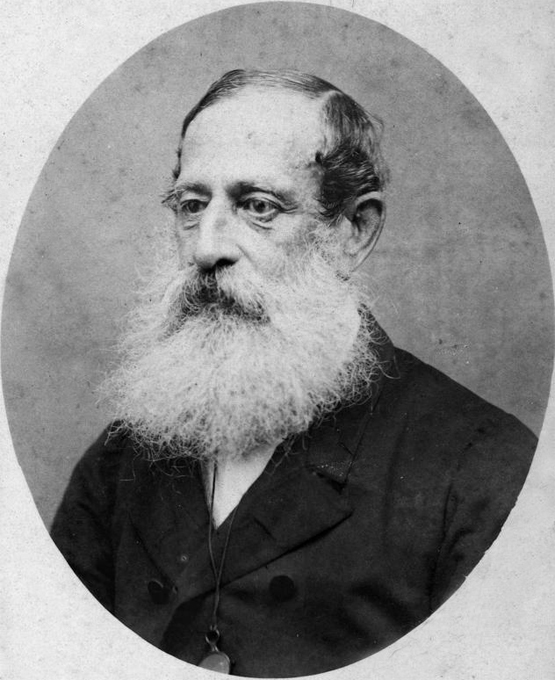 Born in Dublin, Blackall had previously served at diplomatic posts in Sierra Leone and West Africa. An older man when he became Governor, he contracted a terminal illness and died after only a short period in office. Nevertheless, he gained a high public regard in this time. He disagreed with the Queensland Government on the recruitment of Kanaka labour, to which he was opposed. He is buried at Toowong Cemetery where the hilltop monument marking his grave remains a landmark.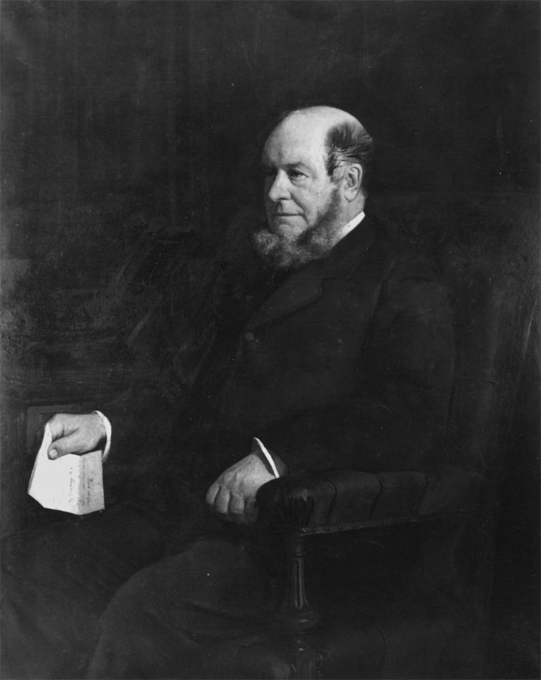 Normanby came from a Yorkshire family with a background in politics. He had served in both the English House of Commons and House of Lords before coming to Queensland. His wife, the former Laura Russell, and he had a large family. Normanby was keen on agriculture although, after a visit to the Gympie goldfield in 1873, he became convinced that mining was the 'future backbone' of Queensland. A popular man, Normanby had simple tastes and was an accomplished four-in-hand carriage driver.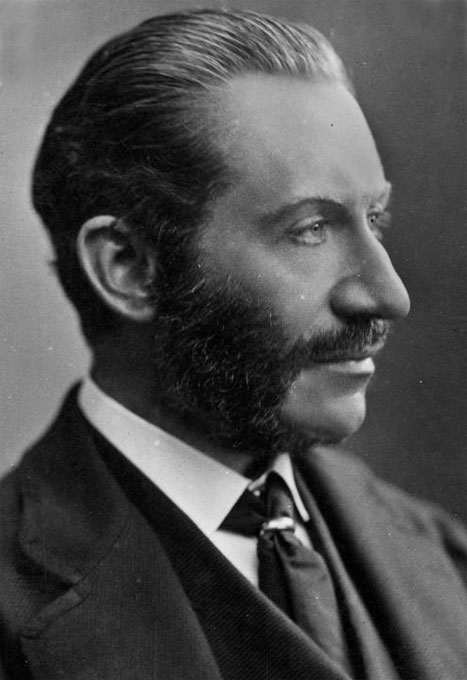 Described as a 'little weak-framed man' and a 'born dyspeptic', Cairns had held a variety of Colonial Service posts in tropical places because he believed a warm climate suited his health. He was a reclusive bachelor and was considered a parsimonious hypochondriac by many. The lack of a first lady could only have added to his unpopularity as the Governor's wife filled a very important role in colonial society.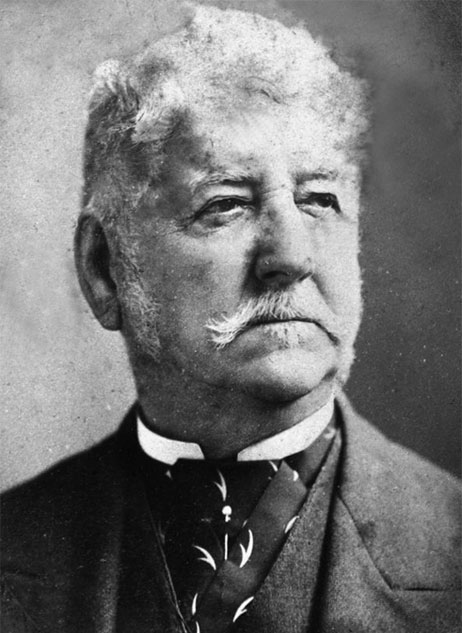 Born in Ireland, Kennedy served on the relief committee during the 1874 Irish Famine. His previous posting had been in Hong Kong and he caused much local resentment by bringing his entire Chinese household staff with him, not only because of ill feeling toward the Chinese at the time, but because local people were traditionally hired for such jobs. He was otherwise a very popular governor. Widowed, he resolved possible social difficulties by having his adult daughter, Georgina act as his hostess. Both of them were keen riders and walkers. However, Kennedy was in poor health by the end of his term and died on his way home in 1883.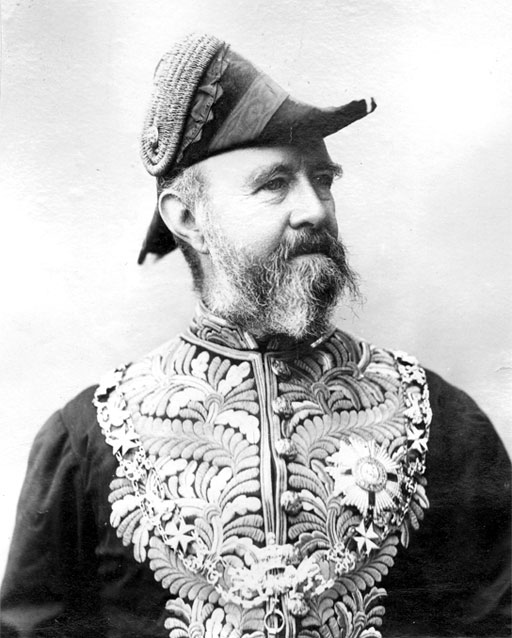 Musgrave came to Queensland after over thirty years of diplomatic service in various parts of the Empire. He had studied law and was the author of 'Studies in Political Economy', published in 1875. He died in office in Brisbane in 1888 following a constitutional crisis, which was believed by his wife to have contributed to his death. She was Jeannie Lucinda Field, his second wife and a member of a well-known New York legal family. Their three sons accompanied them out, but later returned to England to further their education. Sir Anthony is buried in Toowong cemetery.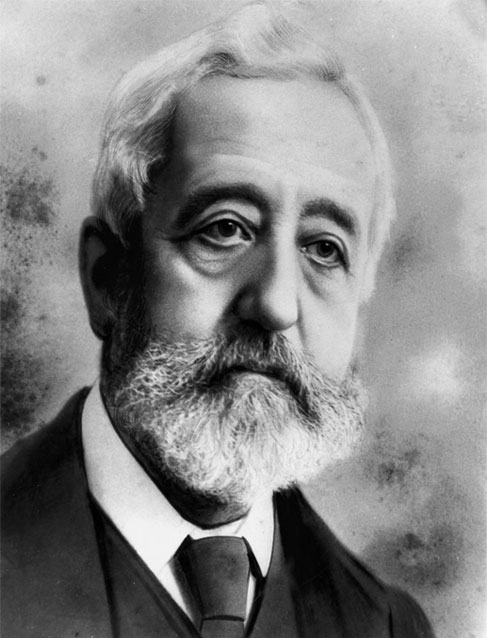 Norman became Governor of Queensland after an adventurous and distinguished military career. His third wife, Alice Sandys, and their teenage daughter, Grace, were with him at Government House. His term saw strikes and riots in 1890, floods in 1893, and a financial crisis which brought on a major depression. He was probably Queensland's most popular governor. A lifelong enjoyment of sailing and the sea was reflected in Brisbane by his patronage of the Commercial Rowing Club. In the evenings he liked to row between the jetty below Government House and the Kangaroo Point Cliffs.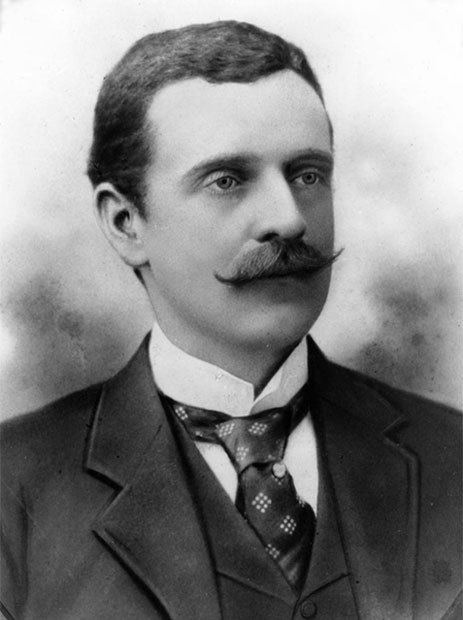 Lord Lamington was the son of a famous politician and author. Before succeeding to the title he had been a Conservative MP. In 1895 he married Mary Hozier and she accompanied him to Queensland. The birth of the two Lamington children in Queensland was much celebrated. Lamington showed considerable concern for 'Kanakas' and Aborigines and retained an interest in Queensland, speaking on the subject at the Royal Colonial Institute. He enjoyed cricket, having been in his college XI and was a keen golfer.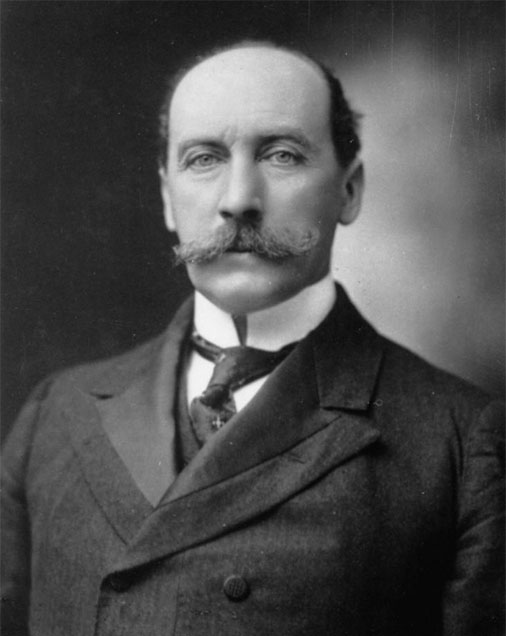 A soldier who had seen Foreign Service in the Middle East, Chermside was described by Lady Tennyson as 'a very short plain little General with a biggish moustache'. He was forthright, approachable and had a wide range of interests. His willingness to learn by travel around the state and his offer to forgo 15% of his salary in the middle of a drought made him popular. He felt, however, that following Federation the importance of his office was being reduced. This and the delicate health of his wife, Geraldine, may have influenced his decision to resign in 1904.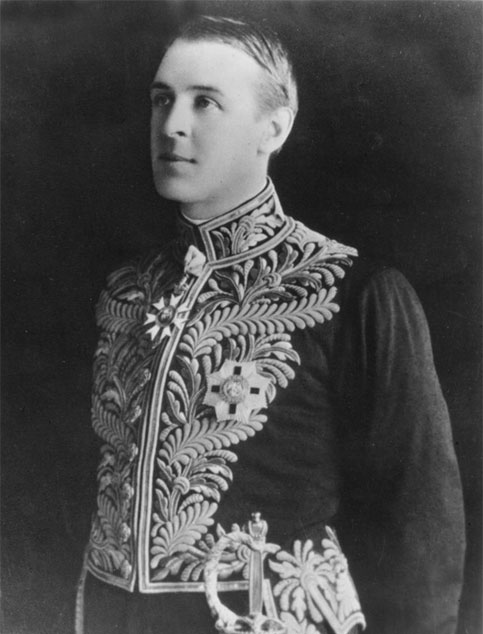 Son of a distinguished soldier and grandson of a statesman, Lord Chelmsford studied Law and was called to the Bar in 1893. The following year he married Frances Guest, the daughter of Lord Wimbourne, and they brought their young family with them to Queensland. Both Lord and Lady Chelmsford were accomplished musicians, he playing violin-cello, and she piano. They formed chamber music groups at Government House in Brisbane and later in Sydney.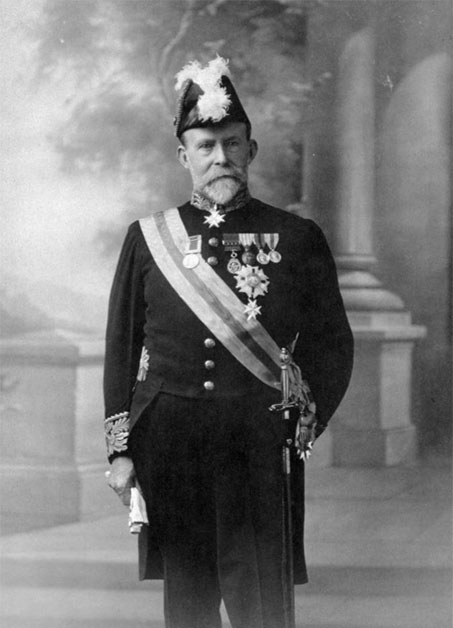 MacGregor had been born in Scotland and trained originally as a doctor. He had served in both medical and administrative capacities in a wide variety of places, including British New Guinea. When he arrived in Queensland the decision to allow occupation of Government House by the new University had already been made and so he resided here only briefly, taking part in the ceremony to dedicate the building to the University of Queensland in December 1909.