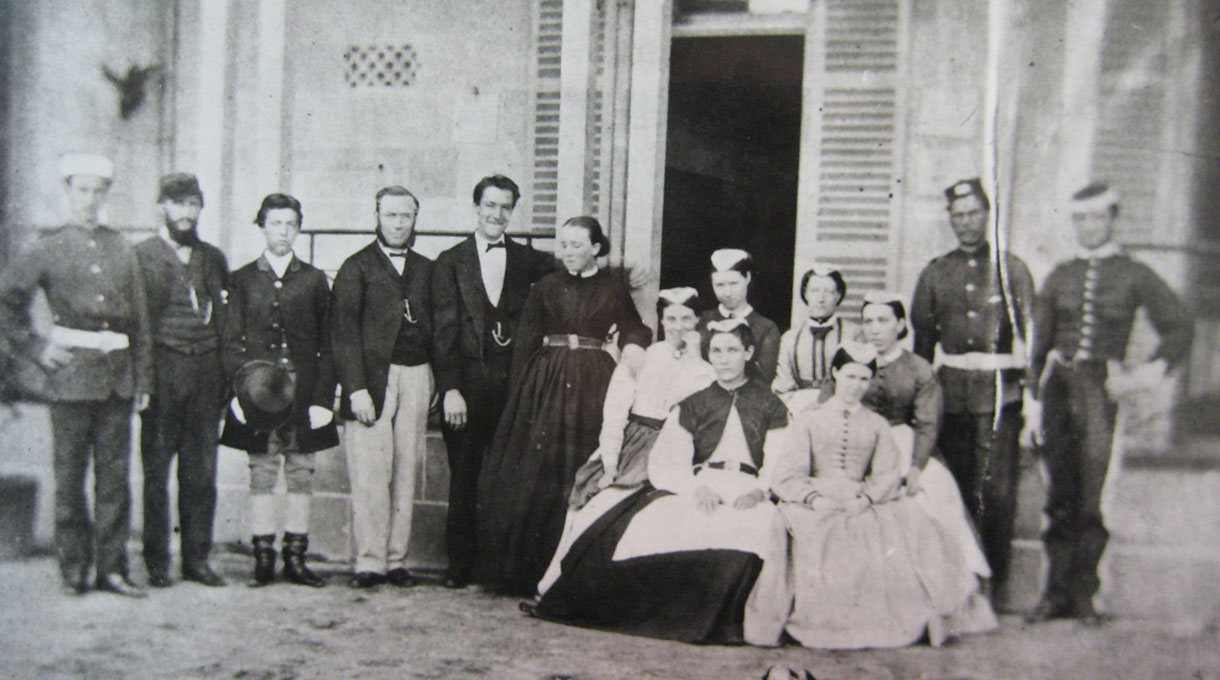 Everyone had their place
In 19th century Queensland there was a clearly defined social order. Social position was determined by class, employment and gender.
Every role in society carried particular rights and obligations that were well understood and accepted. This applied to everyone from the governor to the lowest scullery maid and provided the security of a set of rules for each person to live by.
This social structure was reflected in the original design of the House and is still evident today.
These diagrams show the different zones within the House for various people and activities. The windows and doors in the front of the House are much grander than those for the servants in the rear, and how male and female bedrooms upstairs are separated by the Hall atrium and the Courtyard. The grand staircase was never used by servants or children. Children were 'seen and not heard'. They were cared for by a nursemaid so the room is located near the functional back of house servant's staircase.