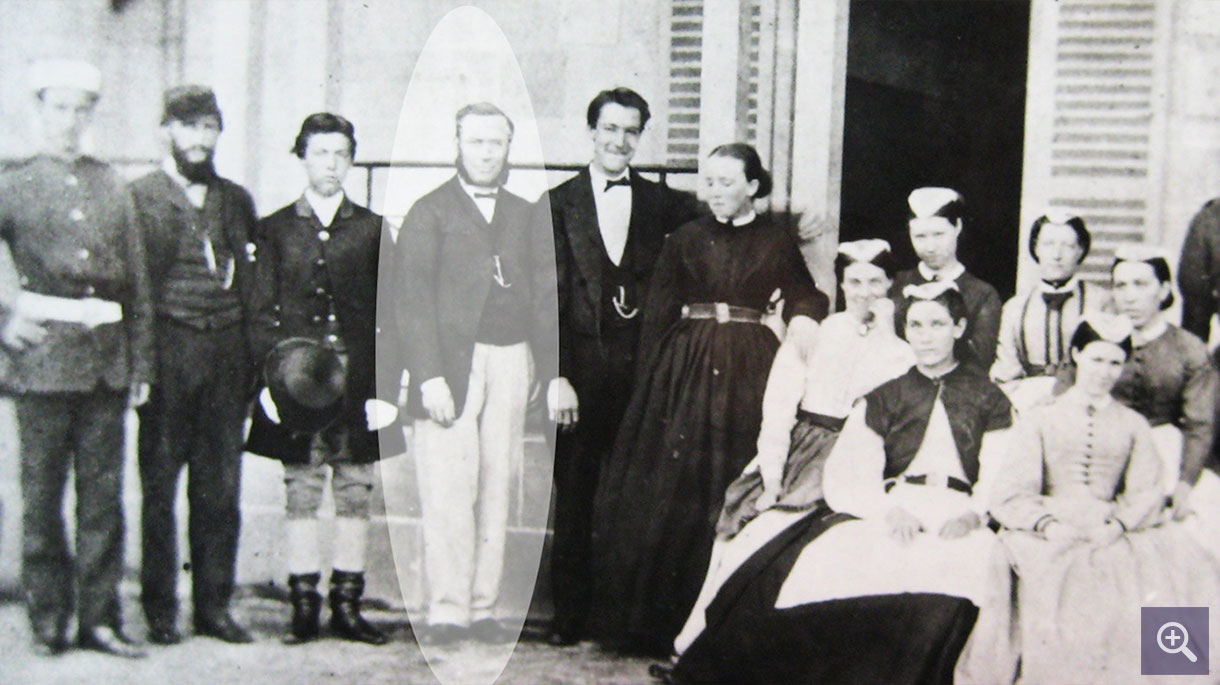 Ghost sighted in OGH
Old Government House is believed to be one of the most haunted old buildings in Brisbane, with many reported sightings over the years. It is a favourite spot for local paranormal enthusiasts, who over the years have captured pictures of strange lights and "orbs" that are believed to represent ghostly beings and spirits.
As The House has only just recently reopened after a two year closure, reports of ghost activity had died down, save for the occasional mutter from restoration workers.
However, it appears the ghost situation has resurfaced, with two contractors on Wednesday 1 July telling staff they had indeed seen a ghostly figure.
The pair were working on the electrical system in the roof when they both saw a transparent figure clad in white pants and a top hat.
Feeling shaky and disturbed, they hightailed it down the steep staircase and out of the roof area, running to tell the staff member on the front desk.
As they were telling the story, they turned around to look at the new Interpretive Centre, a collection of panels with large images that tell the story of those who lived and worked The House when it was occupied by the Governors of the time.
"That's him," they confirmed, pointing to a large picture of a group gathered outside the house, and in particular, an older man in white pants.
Dr Katie McConnel, Curator of Old Government House has been investigating the photo.
"Most of the servants in this photo taken in 1869 are unidentified, but this older man is most likely to be the butler," Dr McConnel confirmed.
"The servants were an essential part of the household, and this is the only group photo of the servants that we have on record."
QUT staff members themselves have witnessed doors slamming, windows opening and other strange "goings on" in the house over the years, but this is surely one of the most positive ghost identifications to date.