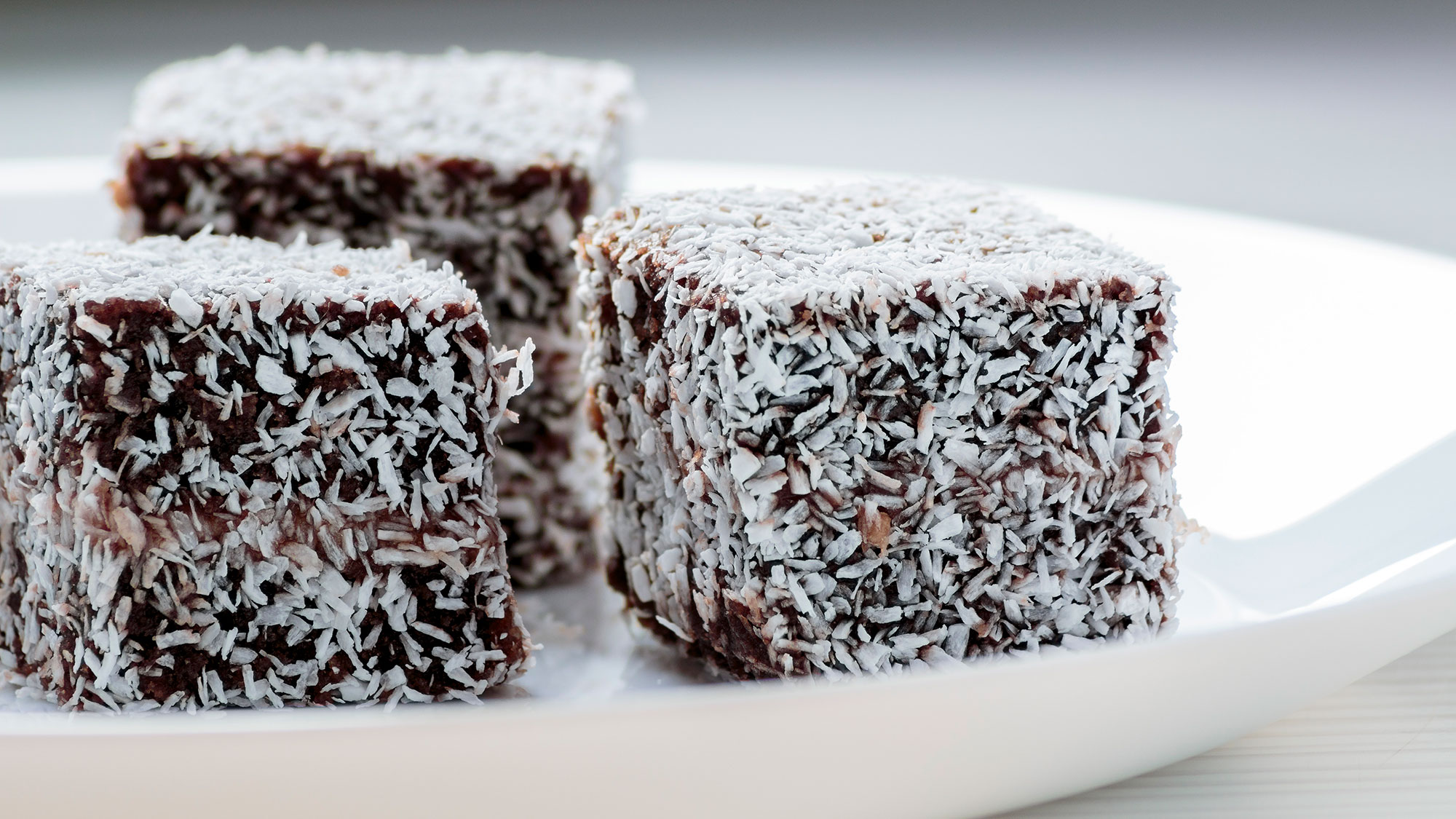 National Lamington Day
Past event
Celebrate National Lamington Day at the home of the Lamington!
Enjoy morning tea on us as we mark National Lamington Day on Tuesday 21 July. From 9am, we're giving away a free Lamington to everyone who visits Old Government House (while stocks last!), and the first 100 visitors will also receive a free hot drink*.
First made in 1900 at Old Government House by chef Armand Galland during his tenure as personal chef to Lord Lamington, the 8th Governor of Queensland, the 120-year-old treat is arguably Australia's national cake. And, while many claim to be the birth place of the Lamington, there is no doubt of its origins in Brisbane, according to QUT historian and Old Government House curator, Dr Katie McConnel.
"In 1990, the granddaughters of Lord and Lady Lamington, Bridget Leigh and Felicity Scrimgeour, visited Queensland. In a short speech they referred to the cake and stated that it was 'created by the chef at Government House and [was a] favourite of our grandfather, hence named after him,'" Dr McConnel says.
Whatever the real story – we can all agree that the Lamington is an extremely popular cake which has helped to raise money for schools and sporting clubs for over 120 years. So let's celebrate this small cube of cake which is revered as being uniquely Australian!
Please read our COVIDSafe guidelines prior to your visit to the House.
*Small take-away coffee or tea
Place
Old Government House
When
Tuesday 21 July, 9am
Cost
Free. Lamingtons available while stocks last!